BOTSWANA WORK PERMIT SPECIALISTS
Looking to get a visa to Botswana? Botswana is a landlocked country located in Southern Africa. It has land borders with Zimbabwe in the northeast, South Africa in the south and southeast and with Namibia to the west. The country is a broad tableland with a mean altitude of 3,300 ft. A vast plateau of about 4,000 ft in height, extending from near Kanye north to the Zimbabwean border, divides the country into two distinct topographical regions. The eastern region is a hilly bush country and grassland (veld). To the west lie the Okavango Swamps and the Kalahari Desert. The only sources of permanent surface water are the Chobe River in the north, the Limpopo in the east, and the Okavango in the northwest. In seasons of heavy rainfall, floodwaters flow into the Makarikari Salt Pans and Lake Ngami. Botswana is regarded as the least corrupt country in Africa, with a stable economy, and a peaceful environment including a focus on growth and development. The primary sectors for growth and development include diamond, mining, and agriculture. If you are looking to grow your business or bring in the valuable skill set of your foreign employees into this jurisdiction, Botswana offers various immigration options for exploring business opportunities, and for undertaking work. Please contact us for more information.
Holistic Expatriation Solutions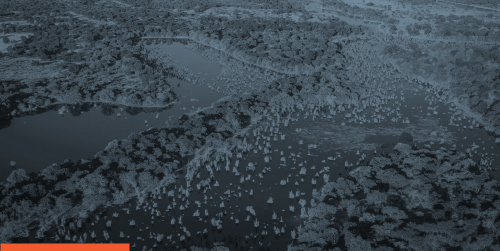 Tourist visas are issued to individuals who would like to sojourn in Botswana on holiday for a period not exceeding 90 days.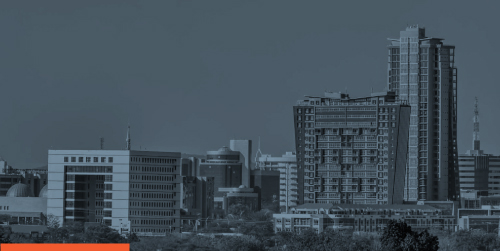 A Business visa allows the holder thereof to enter Botswana for professional activities such as meetings, research, conferences or visiting a subsidiary branch of the parent company.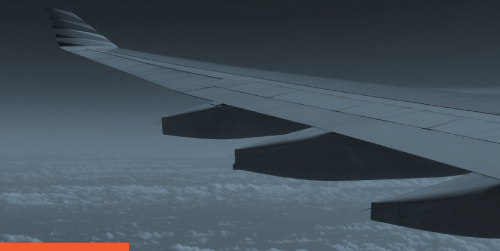 This visa category allows the holders thereof to lawfully visit Botswana.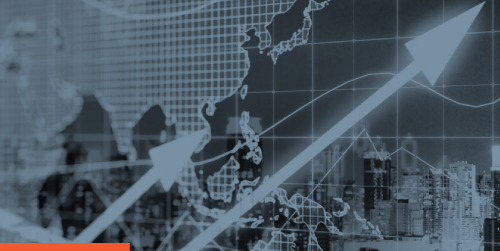 Those who are self-employed or intend to establish or invest in a Botswana business may apply for an investor's visa. The process for the investor's visa is a multistep process that is complex and lengthy.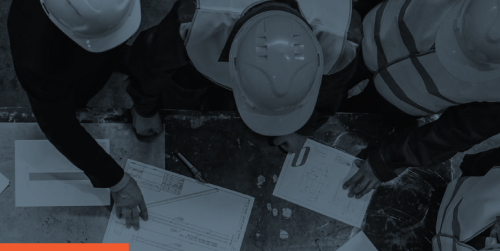 A temporary work permit is designed for foreign workers to take up employment in Botswana on a temporary basis. This visa is issued for a period of three (3) months and can be extended for an additional three (3) months.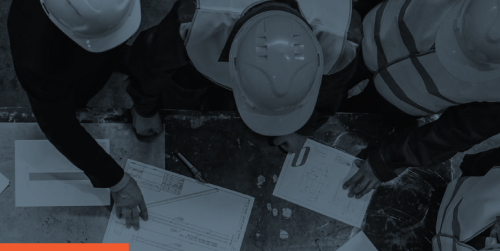 An employment permit is designed for foreign workers to take up employment in Botswana. Employment permits are issued based on the validity of the contract of employment for up to a maximum of 5 years.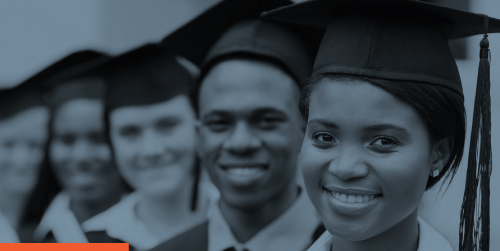 A study visa allows the holder thereof to reside in Botswana whilst studying at a Botswanan institution of primary, secondary or tertiary education.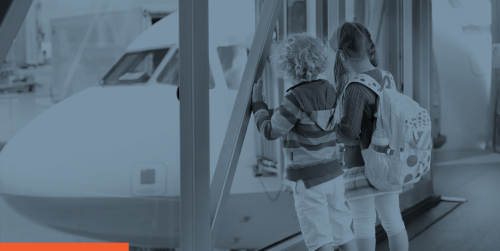 Accompanying Spouse or Children
Accompany dependent permit allows the holder thereof to reside in Botswana whilst accompanying the employment permit holder, however, the accompanying dependents will also need to apply for a residence visa and make their application with the Botswanan immigration authorities.
Holistic Business Solutions