An employment permit is designed for foreign workers to take up employment in Botswana. Employment permits are issued based on the validity of the contract of employment for up to a maximum of 5 years. After an employment permit is issued, applicants must obtain an employment visa before attempting to enter Botswana. Your family can accompany you, however, the accompanying dependents will also need to apply for residency and make their application with the Botswanan immigration authorities.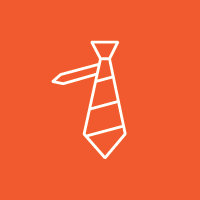 Allows you to lawfully work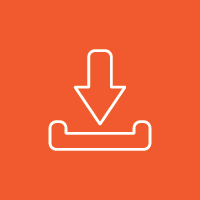 Applications must be made prior to entering Botswana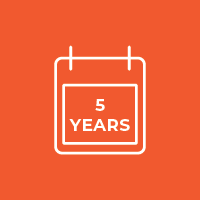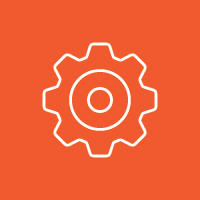 Takes anything from 30 -60 days
The following quintessential documents are required to be submitted interalia with the application –
Proof of job advertisement in a local newspaper
Recruitment report from job advertisement detailing reasons for unsuccessful candidates
Bank statements from the last six (6) months
Contract of employment
The processing time for the abovementioned can take between 30-60 days. Processing time for applications for employment visas can vary depending on where you are applying from.
For more information on the application process for an employment permit, please send us an email: