A temporary work permit is designed for foreign workers to take up employment in Botswana on a temporary basis. This visa is issued for a period of three (3) months and can be extended for an additional three (3) months.  
Applicants from visa-exempt countries can enter and start working immediately after the issuance of a temporary work permit. For other countries, applicants must obtain a business visa to enter Botswana for work purposes after issuance of the temporary work permit.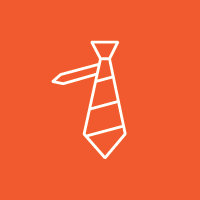 Allows you to lawfully work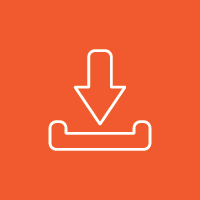 Applications must be made prior to entering Botswana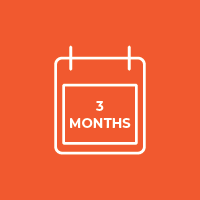 Valid for 3 months and can be extended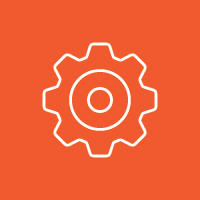 Takes anything from 14 – 21 days to process
The following quintessential documents are required to be submitted interalia with the application –
Curriculum Vitae
Copy of qualifications
The processing time for the abovementioned can take up between 14-21 days.
For more information on the application process for a temporary work permit, please send us an email: